Mary, Queen of Scotts, a Cool Chick from History!
0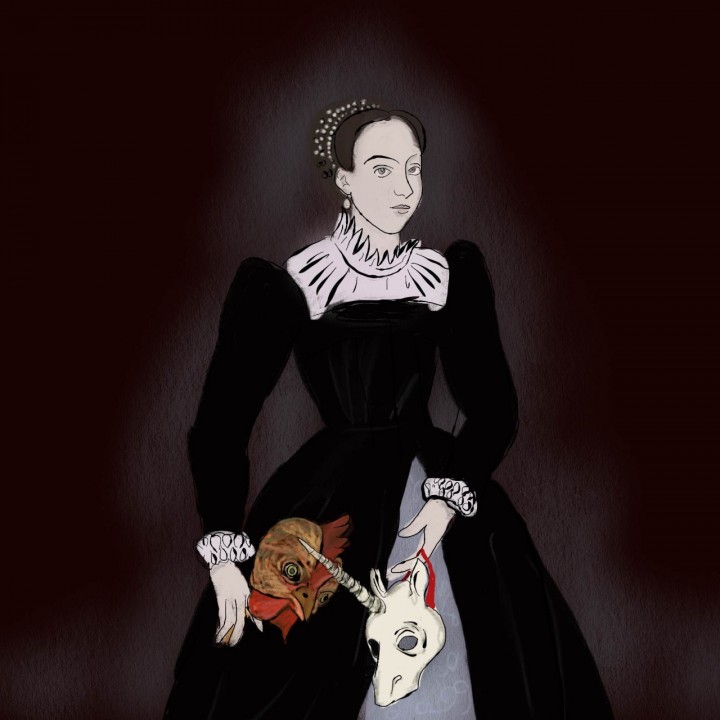 One of my favorite things about Tumblr is how easy it is to share our interests and obsessions with people around the world. I never scroll through Tumblr without learning something, be it an artist I'd never seen before, a new poem, or a some new bit of history that my high school textbooks left out. Cool Chicks from History is great for that sort of thing — sure, the big history makers are covered, but I especially like hearing about people you may not have known about, librarians and calligraphers , activists and scientists.
So I'm especially excited to have my drawing included in Cool Chicks' month of Tudor women! Those of you familiar with my Poem Comics know how much I love to draw those crazy Tudors, and Mary, Queen of Scots is definitely a very interesting, very cool chick. Thanks to Cool Chicks from History for including me in a month of such fascinating women!.